Everything
about the challenge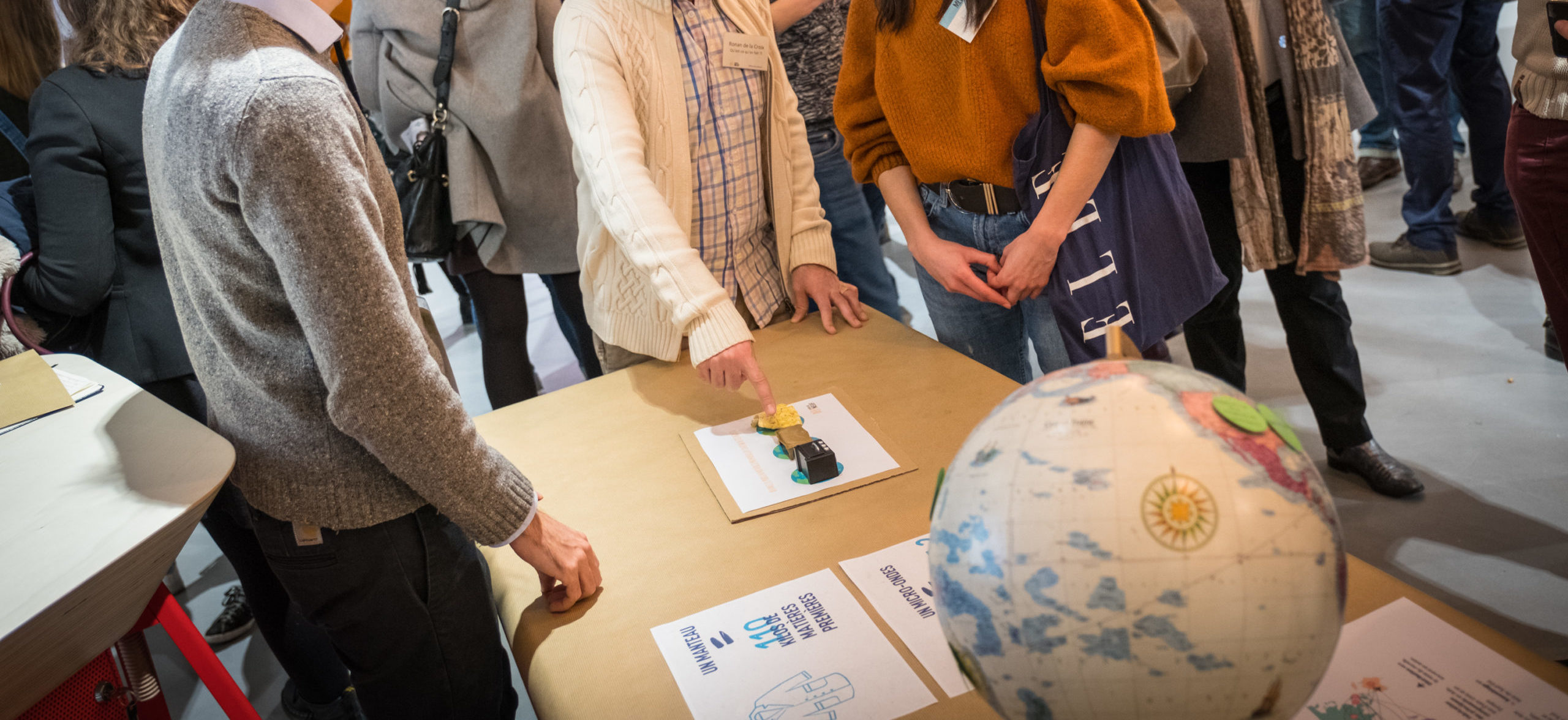 The "Nothing New" Challenge is a free program launched by Zero Waste France to help you change your relationship with objects and your consumption. The goal is to reduce your purchases of new items as much as you can for one year.
The Challenge is a process for which you will never be judged or evaluated. Do your best, for yourself, for the planet and for its inhabitants.
The Challenge includes all everyday life objects (clothes, books, furniture, tech devices, home appliances, games…). It excludes food, cosmetic and hygiene products.
What's the problem with new items?
Before arriving in your hands, each new object is responsible for many negative impacts from an environmental, but also social and health point of view.
183 kilos
of raw materials
to make a smartphone
Source : Ademe
TO CREATE A NEW OBJECT, YOU NEED RAW MATERIALS.
The manufacture of a smartphone requires 183 kg of raw materials: metals (up to 50 different ores including gold, silver and rare ores) and plastic. For a microwave, it amounts to more than two tons of raw materials.
2 500 litres
of water
to make a t-shirt
Source : Water footprint
NEW OBJECTS EXHAUST RESOURCES AND DESTROY BIODIVERSITY.
To make a t-shit, you first need cotton fields, whose culture require a lot of water (2 500 liters for a single t-shirt!) and pesticides! ! And pesticides mean the destruction of natural ecosystems and adverse health effects, especially for those who work in the fields.
4 times
round the world
to make a smartphone
Source : Ademe
NEW OBJECTS POLLUTE.
The manufacturing stages take place in different parts of the planet: our phone has already travelled around the world four times before ending up in our pocket and the carbon footprint of a television is equivalent to a round trip from Paris to Nice by plane before it is even turned on.
18 euro cents
on a 29€ t-shirt
earned by a textile worker
Source : Fairwear Fondation
CHEAP PRICES DO NOT EXIST, THERE IS ALWAYS SOMEONE WHO PAYS.
Being able to buy new items at low cost is no miracle: the people at the beginning of the production chain (extraction of metals, work in the fields or factories…), work in deplorable conditions and at indecent wages.
2,5 tons
of objects
in your house
Source : Ademe
DON'T WE ALREADY HAVE ENOUGH?
We have 2.5 tons of objects in our house, the weight of a hippopotamus. Do we need all this? How much do we really use on a daily basis? There are already so many objects in circulation, we might as well use them first.
NOTHING NEW: HOW TO?
If it costs so much to the planet and its inhabitants, why not slow down?
By asking yourself every time you intend to buy something: do I really need that ?
By opting as much as possible for alternatives to new items: buying second-hand, repairing, borrowing, exchange…
ONE REGISTRATION = ONE VOICE
In addition to awareness campaigns such as the "Nothing New" Challenge, Zero Waste France acts at the legal level to influence laws and enforce them, because it is obviously necessary that in parallel to your commitment, companies change their practices!
It is thanks to your registration that we can count the number of participants and use it as a political and media tool to grow our influence.
A COLLECTIVE ADVENTURE
Throughout the year, Zero Waste France helps you rethink your consumption and change your purchasing practices by creating online tools and organizing events throughout France. The "Nothing New" Challenge is also a community of participants who exchange tips and items. Zero Waste France contributes to creating mutual aid and connecting the people who participate.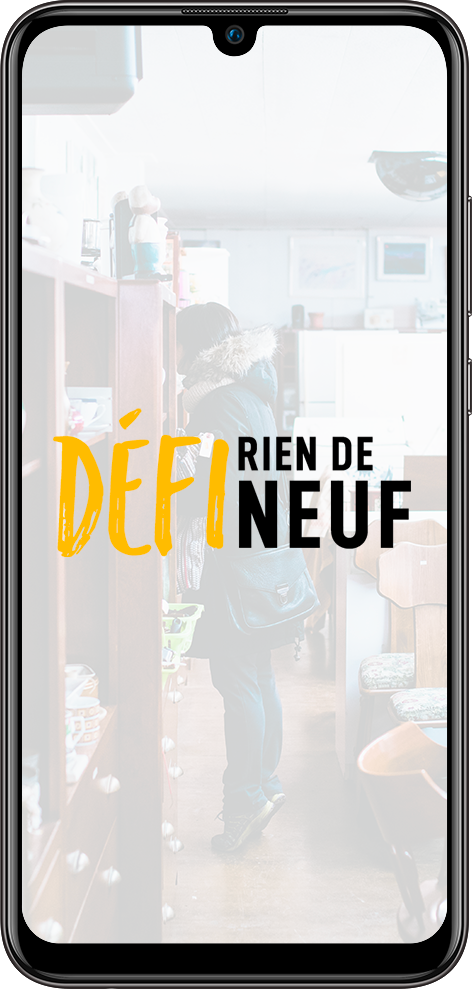 Get inspired on the facebook group of the "Nothing new" challenge and on the instagram account!
the ambassadors
of the challenge
They support the Challenge and, like you, try to buy as few new items as possible throughout the year.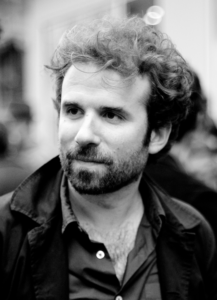 Cyril Dion
auteur et réalisateur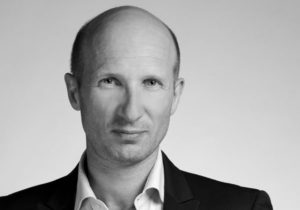 Philippe Bihouix
auteur, spécialiste low-tech et épuisement des ressources minérales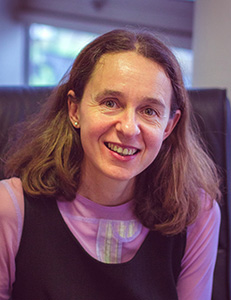 Valérie Guillard
auteure et chercheuse sur la sobriété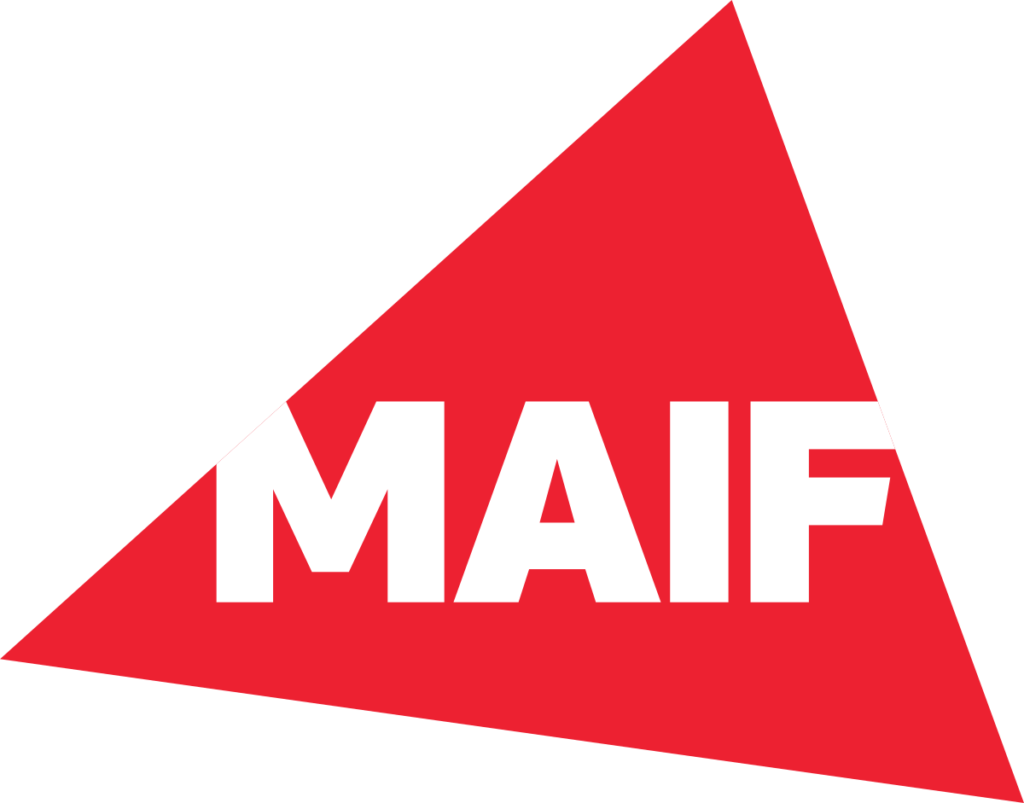 The MAIF supports the "Nothing New" Challenge.