Contact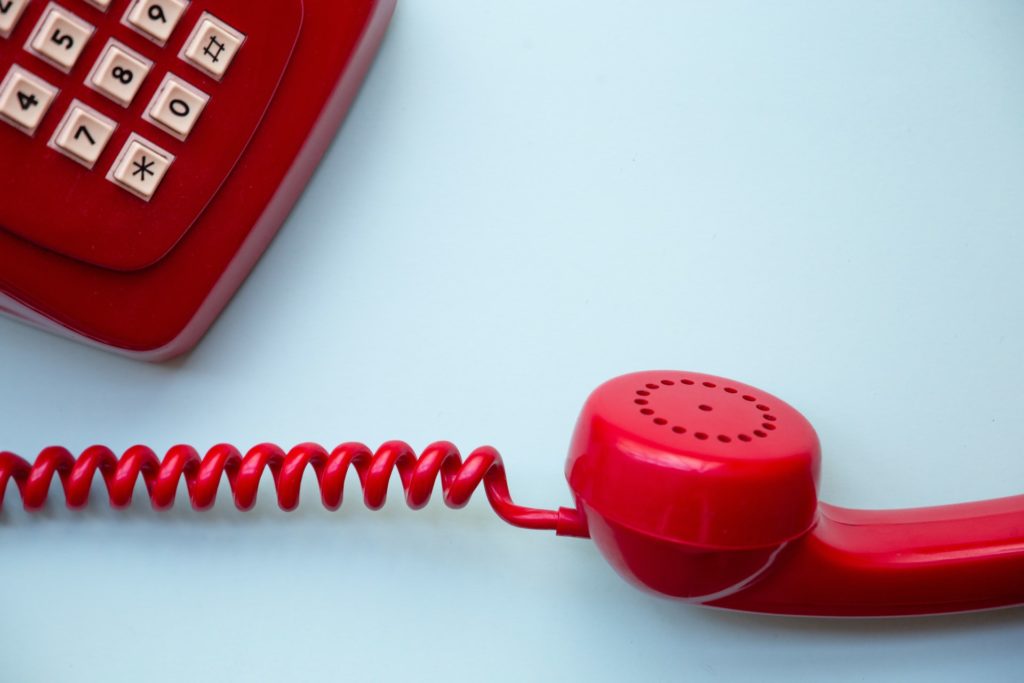 You have a question about the Challenge? You're in the right place.
You can also consult and discuss with other participants in the "Nothing New" Challenge Facebook group. The solution you're looking for may already be there.
---
The personal data collected in this form are processed by Zero Waste France, responsible for processing, in order to answer your questions, requests for information and complaints and to send you a weekly newsletter if you consent. The data requested is essential to process your request. You have the right to access, rectify and delete data concerning you. You can also, in certain cases, oppose the processing of your data, request the limitation or portability of your data, and transmit directives concerning the fate of your data in the event of death. To exercise these rights, you should send a letter to Zero Waste France – 3 rue Charles Nodier 75018 Paris, or an e-mail to defi@zerowastefrance.org, accompanied by proof of identity. In case of complaint, you can contact the CNIL. For more information about how we process your data and your rights, please see our Data Protection Policy.